Silicone Arts Materials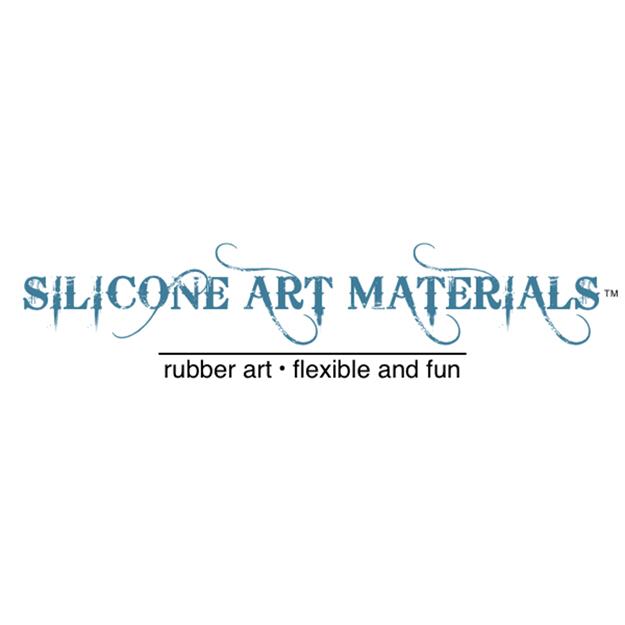 Tom McLaughlin's uitstekende siliconenpigmenten en accessoires om alle siliconenoppervlakken te pigmenteren en te verven - zowel tin als platina. Levendige, siliconenveilige pigmenten. Geen zwavel, geen cadmium. Bijna elke kleurtint kan met deze pigmenten worden gemengd. Alle pigmenten bevinden zich in de 'topsport' van duurzaamheid voor wat betreft 'synthetische' kleuren.

Menginformatie: SAM-siliconenkleuren zijn geformuleerd, zodat 1% van het gewicht (1 deel kleur tot 100 delen siliconen -of- 1 kleine straal tot 1/2 kop siliconen per volume) geeft een goede weergave van die kleur in doorzichtige siliconen. Gebruik voor verzadiging in de volledige kleuren maximaal 5%, hoewel 3% waarschijnlijk alles is dat u nodig zult hebben. Gebruik 0,5% of minder voor doorschijnende effecten. Gebruik voor het schilderen tot 5% vermengd in doorzichtig siliconenrubber, verfbasis of lijm / kit voor algemene kleuring, tot 10% voor intens dekkend detail. Verdun tot de juiste consistentie met geschikt oplosmiddel.
Earth Colors
Primary Colors
Secondary Colors
Oxide Colors
Dry Powder Pigments
Skin Tone Pigments